Over the past decade, there's been a seismic shift in the way people buy goods and services.  Buyers are better educated, more autonomous and tired of the archetype of the pushy salesperson.  The tricks that worked before aren't going to work today - and that's a good thing.  Modern sales efforts favor techniques that work with women's natural tendencies toward relationship-building, collaboration and empathy. In other words, this is OUR time to shine in the business world.  Join me to learn why cold calling is dead, aggressive closes are passé and relationship-based sales is the key to building your empire.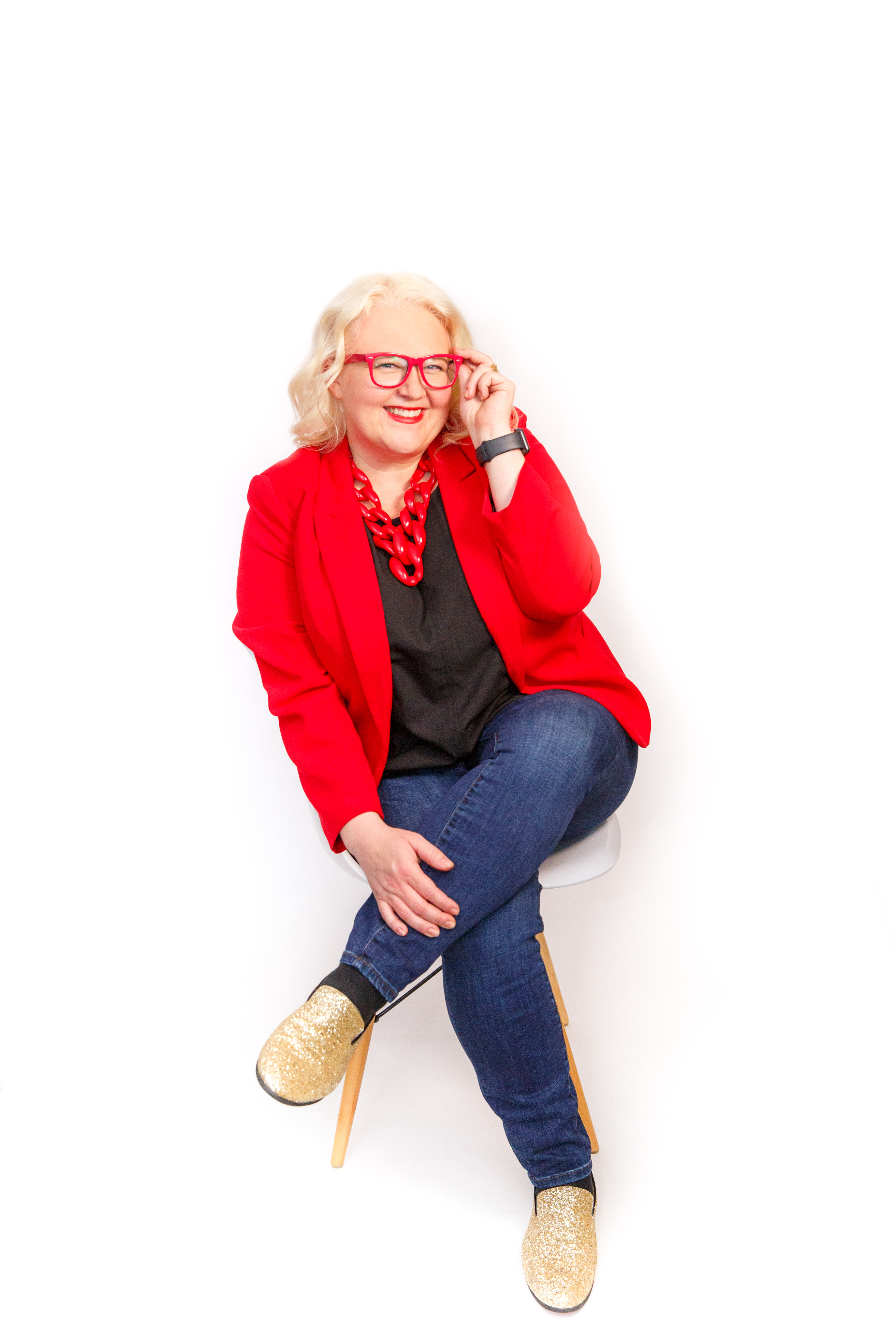 Hi, I'm Ashley Quinto Powell.
I help clients build relationships at scale to stay top of mind, create effortless social proof and build trust to win clients.
My methodology combines a systematic approach to authentic interactions, automation, and tech-enabled sales practices.  I'll teach you how to build the quality and volume of leads you need to be successful- without spending more time on your sales efforts.
Traditional sales training teaches you to get out of your comfort zone.  I create a sales practice around your comfort zone.  In my 20-year sales career, I have always known this: until you feel good saying it, it sounds awful coming out of your mouth.
"
Not only have I seen a huge increase in results (i.e. sales!), the WAY in which Ashley goes about sales coaching & consulting is better than I could have ever imagined! She makes it fun, which I did not expect sales could be!

"



- Leah Roe, Founder of The Perk