We will kick things off with a 1-hour ramp-up session to become more familiar with the current sales model, value propositions, client stories, and strategies. This will give me foundational knowledge of the organization and pick up on opportunities for growth. During this meeting, we'll start to establish metrics for the sales process, and uncover the sweet spots of what you want to do and what will be most effective.
Over the course of our engagement, I'll work closely with you to develop a strategy and roadmap that honors your personality and reputation, build a long-term sales funnel and get ready for successful sales.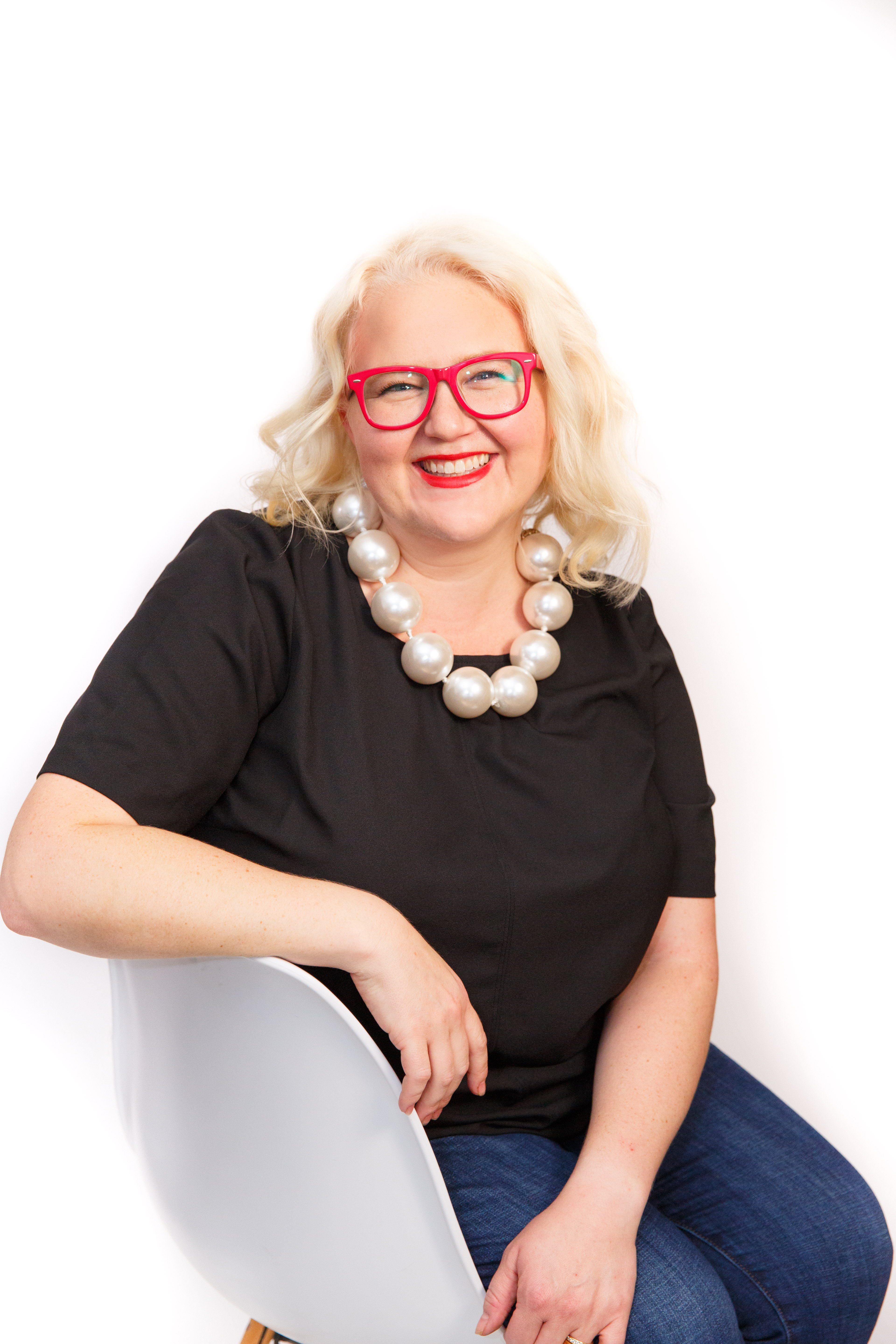 I am a sales and revenue consultant. I have worked in technical consulting sales since 2008 and have over $20 million in personal career sales. 
I specialize in revenue generation for service-based, b2b businesses where the founder or CEO is doing the vast majority of sales. There are some additional constraints to consider in that scenario, including and especially that sales can never be a full-time pursuit: the CEO/Founder always has to do the rest of the work once sales are finalized.
My methodology combines a systematic approach to authentic interactions, automation, and tech-enabled sales practices.  I'll teach you how to build the quality and volume of leads you need to be successful- without spending more time on your sales efforts.
Frequently Asked Questions
Can I get a refund if I'm unhappy with my purchase?
Yes. If you are unhappy for any reason, I'll honor a refund request within 5 days of our session.
How do I schedule my appointment?
Upon purchasing coaching, you'll receive further instructions on how to book a time for your appointment.
Can I purchase coaching more than once?
Absolutely! If you find yourself in need of coaching more than once, simply purchase a coaching package again.