Did your pipeline take a dive in 2020?
Expert advice tailored just for you, through a program built specifically for service-based business owners and consultants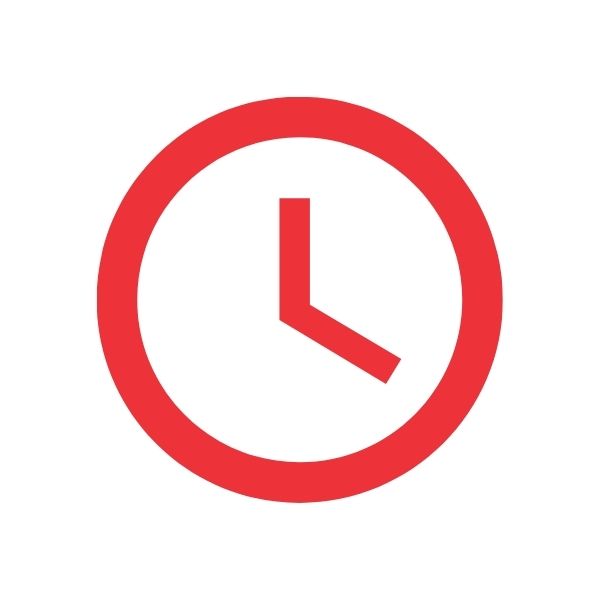 TIME SAVING
Tired of spending too much time on sales calls that don't close? You'll learn how to bring in and prioritize quick-closing clients.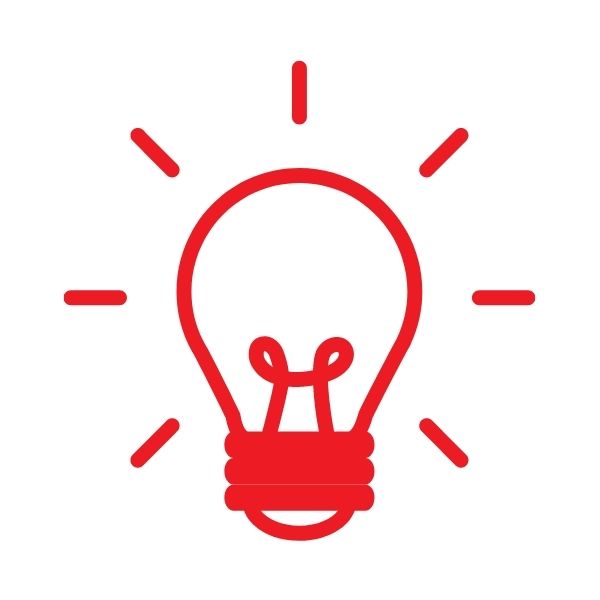 FOOL-PROOF SYSTEM
Tired of feeling like you have no idea what you're doing? Learn my tried and true method for building authentic, meaningful, and lasting business relationships- in bulk, at scale.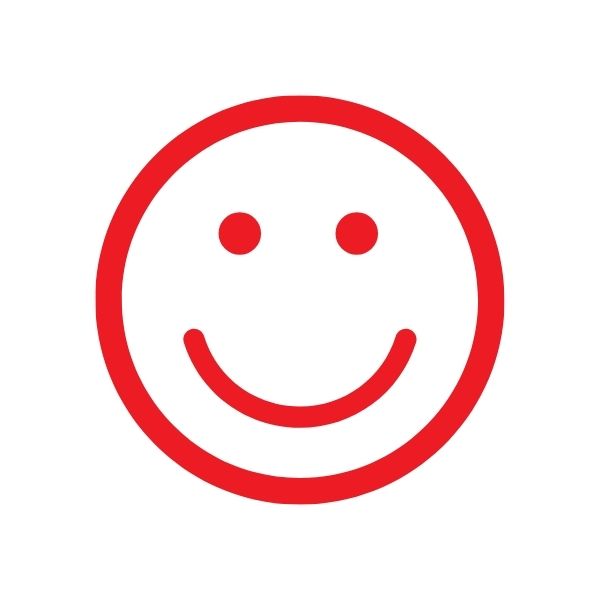 NO SLEAZY SALES
Tired of feeling like a used car salesman? You'll learn how to lead with authenticity and love your sales messaging.
Does any of this sound familiar?
One month you're up to your eyeballs in client work, and the minute you get to take a breath, you realize you have NOTHING in your pipeline.
Until this year, you could predict a $10k or $20k month, and now you're wondering if you'll find enough clients to pay the rent.
Most or all of your past clients have come from referrals or people you know, which is starting to feel like dumb luck.
You don't have the luxury or the bandwidth to be or hire a full-time salesperson.
You don't want to sound like a used car salesman.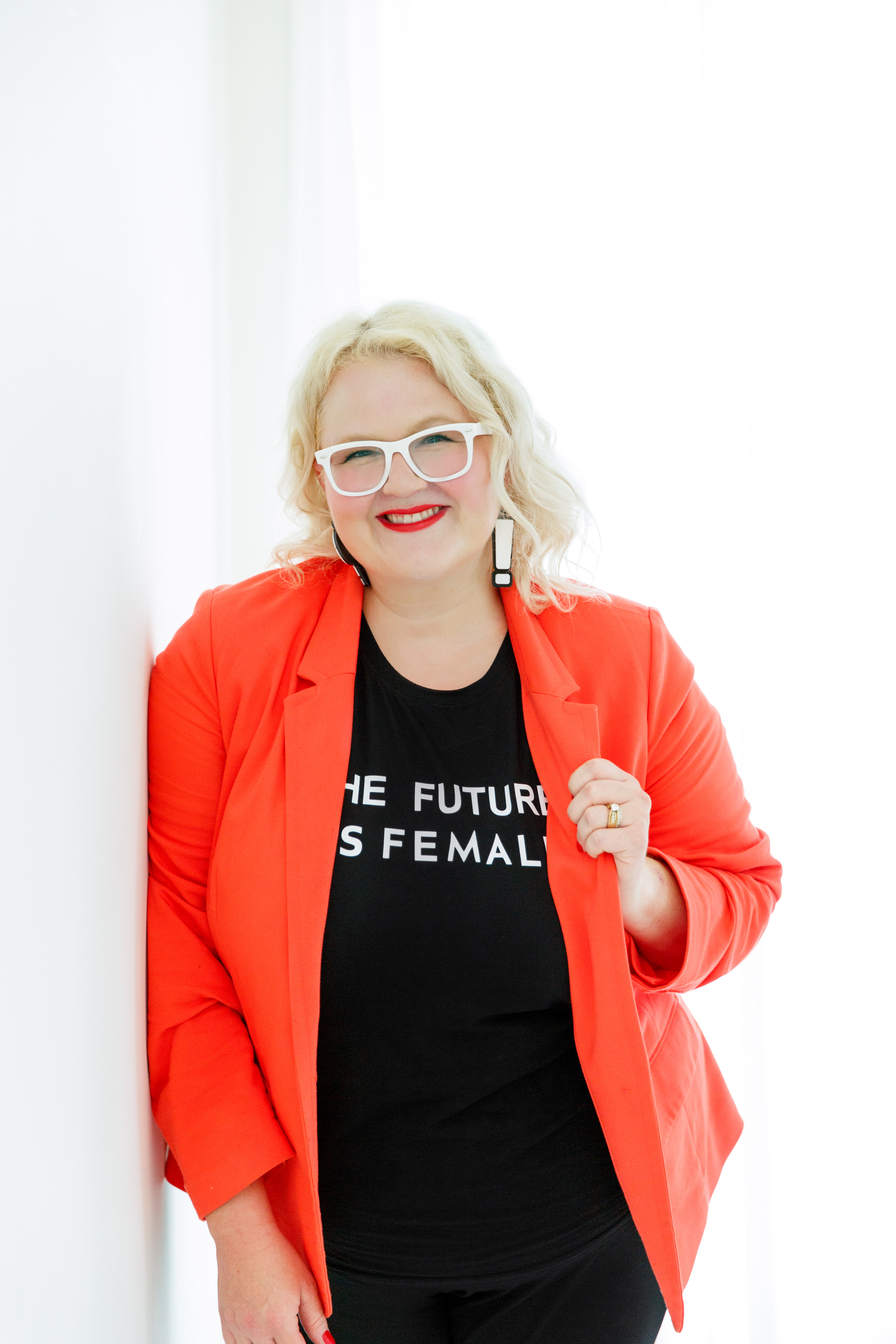 When you started your business, you didn't start it to be in sales. As a solopreneur, you know the difficulty of having to sell the work and do the work.
This accelerator will focus on a core component of my proprietary methodology: Relationship-Building at Scale.
You'll learn how to smooth the feast/famine cycle, wrangle your referral faucet, and create a strong and reliable sales funnel- using no-cost or low-cost options.
When you join the Solopreneur Sales SuperCharge, you will receive:
✔️ Fool-proof, easy-to-implement system
Full access to coursework on the Relationship-Building at Scale Method.
A $500 value.
✔️ Weekly Group Calls
to keep your momentum going.
A $2000 value.
✔️ A program tailored to the unique needs of a solopreneur
Self-paced curriculum allows you to learn as quickly or as slowly as you need.
A $500 value
✔️ Have an expert in your corner
Rely on Ashley's Proven expertise
Priceless
✔️ Get comfortable with selling- no more yuck
No more scaring away prospects- Feel really good about what comes out of your mouth.
Priceless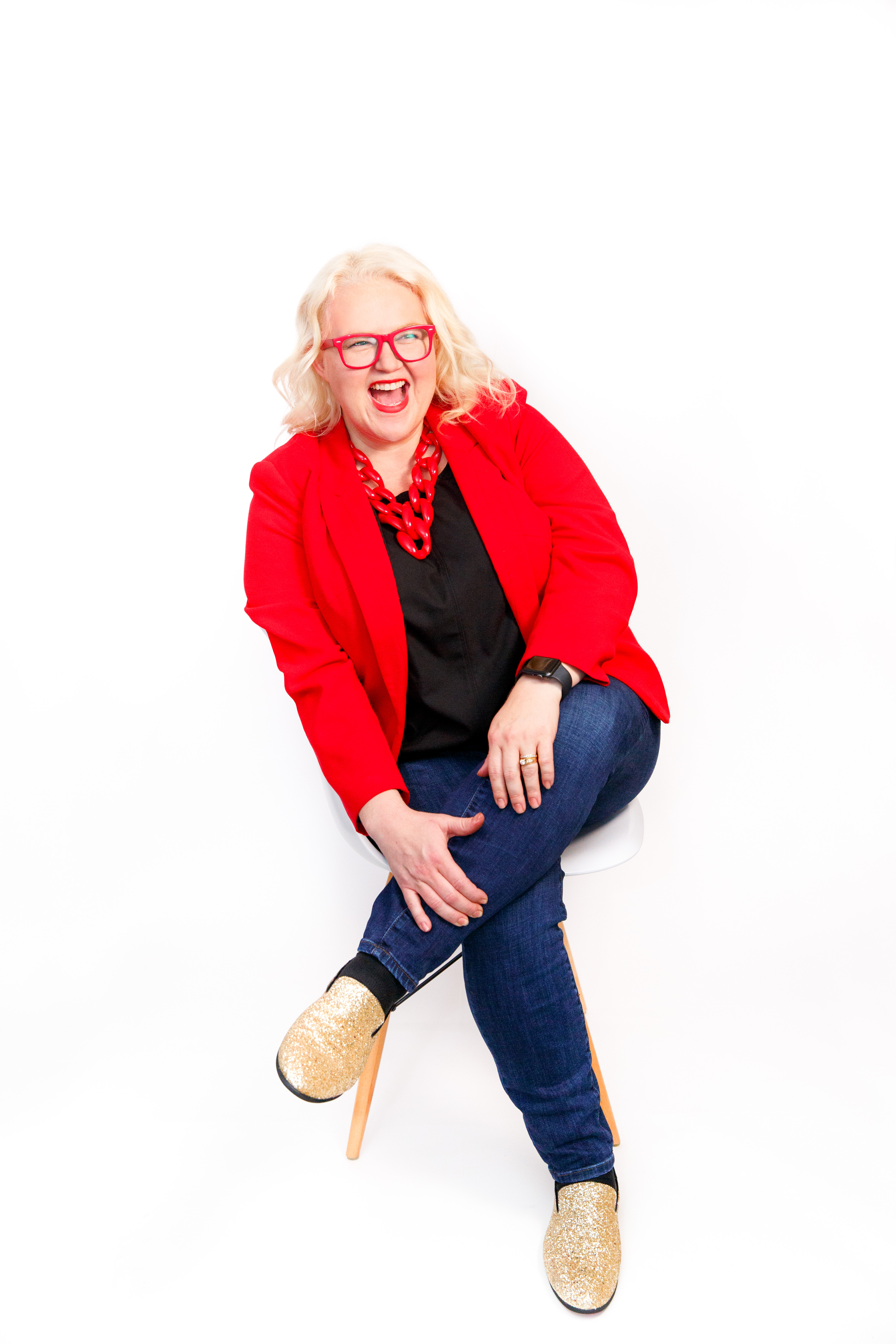 Hi, I'm Ashley Quinto Powell!
I am a sales and revenue consultant. I have a 21-year sales career and have experience with sales for software development, design, branding, publishing, startups, real estate, advertising, membership organizations, and consulting.
I specialize in revenue generation for service-based, b2b businesses where the founder or CEO is doing the vast majority of sales. There are some additional constraints to consider in that scenario, including and especially that sales can never be a full-time pursuit: the CEO/Founder always has to do the rest of the work once sales are finalized.
My methodology combines a systematic approach to authentic interactions, automation, and tech-enabled sales practices. I'll teach you how to build the quality and volume of leads you need to be successful- without spending more time on your sales efforts.